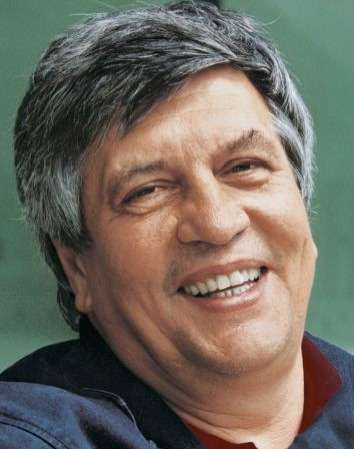 Our patron and supporter Hermann Scheer, Member of the German Parliament, President of the European Association for Renewable Energy EUROSOLAR, Chairman of the World Council for Renewable Energy WCRE, honored with the Right Livelihood Award, died on 14 October 2010 at the age of 66 in Berlin.


We have lost one of our most important personalitys of the Peace and  Environment Movement.
We are sad together with his family and his numerous friends. Bike for Peace will hold his memory an continue at our fight for New  Energies and Peace like he did.


---
Hermann Scheer website: http://www.hermannscheer.de/en/
You find his biography here: http://en.wikipedia.org/wiki/Hermann_Scheer